Promo, Coupon Code 3% BEVOTECH: HTNSPOTFR3 | SAHO Stand-Alone Helium Hotspot Outdoor Enclosure
Hello community,
To celebrate the 1'000 members discord, we are doing hard with a promo code EXCLUSIVE for you ! Thanks for your support, road to the moon!
Soon we will do a giveway for the community, we are working on it but I advise you to follow our page Twitter
: https://twitter.com/HntSpot
Following a discussion between members to have a stand-alone hotspot, we did some research and contacted the company Bevotech. They have just released their autonomous boxes called SAHO for Stand-Alone Hotspot Outdoot Enclosure.
This coupon discount will give you a discount of 3% with promo code: HNTSPOTFR3                          

About Bevotech (PROMO, DISCOUNT, COUPON CODE)
To order, it is HERE
Bevotech is a European company, headquartered in Portugal since 1991. It is a main asset knowing that the weight can reach 24 kg with a configuration with a 44Ah battery and a 50W solar panel. To give you an idea, the price is 781 $ excluding VAT and delivery. Example :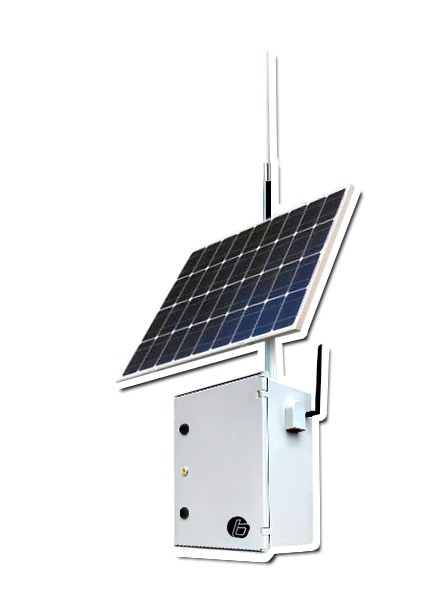 You are going to tell me that it is expensive, I know you 😉 but wait for the rest ...
Bevotech offers the possibility of making your Helium hotspots autonomous with their SAHO box! This may make it easier for you to install it on a roof to maximize your HNT gains. Another example, you will no longer need to look for a co-rental with a partner and give him a percentage of your earnings.
I think there are uses that can really be interesting with this type of material to allow you to maximize your investment quickly by having the best possible location. Remember our guide on the subject, HERE.
Explanatory Video
Some examples
Find our different technical guides:
Tutorial on the Helium network, the full point!
Our hardware buying guides: